change and development
High morale creates a high achievement environment.
Change is hard, and is hard work, but done well can be very satisfying, and validates change.
Technology works best when it refines and enhances older social processes, and worst when it tries to force change or force us into newer pathways.
The unintended consequences of technology, like those of art and science, often present the most significant outcomes in the long term.
networks bring opposites together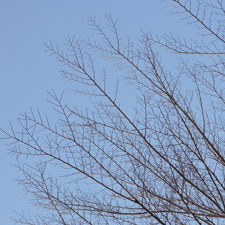 Social and technical networks, if divided, become silos or filtered echo chambers, or worse, lose trust.
If interconnections are open, equal and useful, social and technical networks "short circuit" distance, and divisions, old and new.
Then networks come into their own, bringing new ideas 'forward', ideas otherwise hidden deep in the connections; ideas of difference, change, and viable, new, growth.